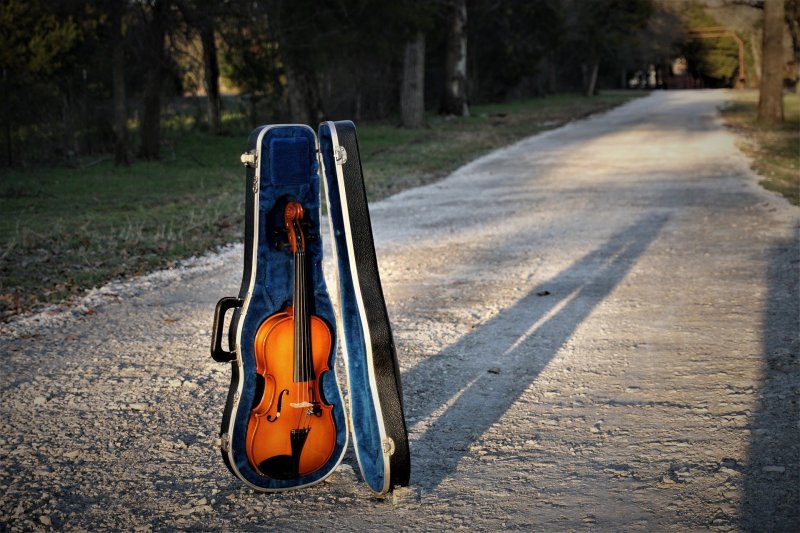 Discover Fiddle Music in the UK
Fiddle music in the UK is perhaps not as well known as its Irish counterpart but is still very popular today. The fiddle is primarily used for folk dancing, and its history dates back several hundred years. Music enthusiasts will particularly enjoy this blog and the in-depth articles on all things related to UK fiddle music. Those wishing to learn this instrument will find invaluable advice on finding appropriate sheet music and how to hire a teacher or join an online class. The best artists are listed along with their most popular songs.


12 Jun 2021
In most scenarios, violins and fiddles display similar features and are nearly the same in physical appearance. The two instruments are designed for classical genres. However, some types of these instruments are exclusive for fiddling. The nature of the flatter bridge significantly distinguishes fiddles from violins.
6 May 2021
Fiddles are designed with strings and bows to create harmony and musical progression. Classical artists understand the magnificence of fiddles. These instruments, unlike violins, have an adjustable flatter arch and bridge that subvert the bow-arm distance to reduce the range required for ideal use.
29 Mar 2021
Although unpopular to the millennials, fiddles are classical musical instruments that employ strings and bows. Applying fiddles to create music is known as fiddling. Conversely, individuals using these instruments are known as fiddlers. This genre tends to create dancing rhythms linked with rapidly transiting notes.